Showroom Stronghold
The Stronghold showroom is located in Kauniainen, Finland. It had been built on the cellar floor and the room space is around 30 m². There are total ten seatings for the audience. The 156" curved screen with a horizontal masking system brings an ultra wide picture nicely to all positions in a room, and the powerful 7.4 channel sound system really rocks the theater. There are many acoustical elements and solutions in a room to provide a pleasant sound, even if the very large amount of power is driven to the nine speakers. The room automation makes the system controlling nice and easy.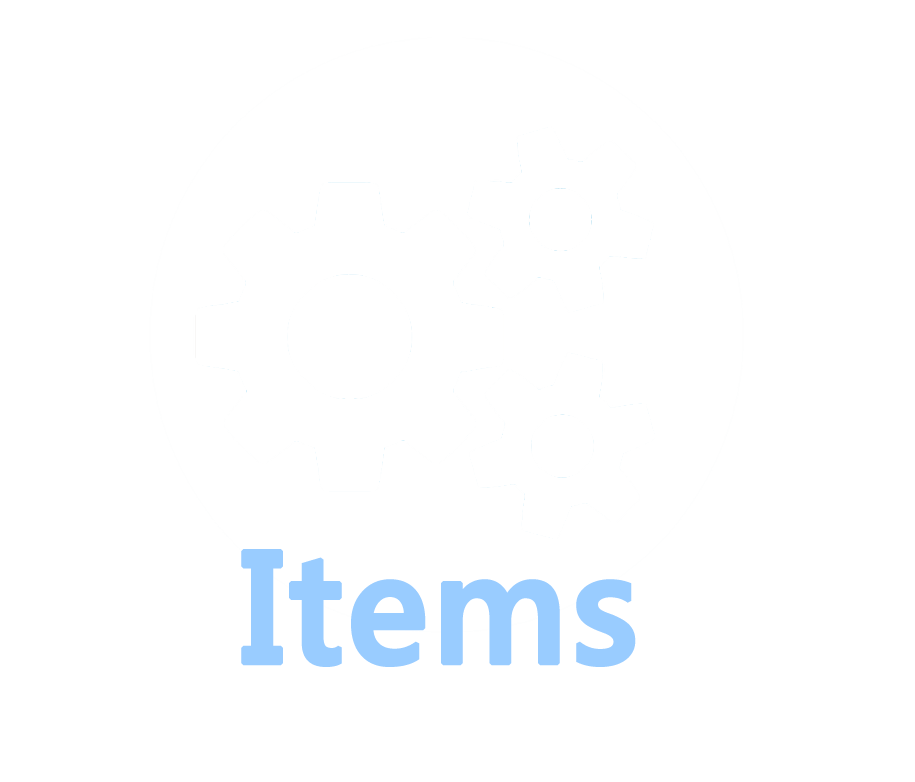 Showroom Vermonpolle
The showroom Vermonpolle is located in Espoo, Finland. It is more like a living room solution, and is well fitting also for smaller spaces. The theater area is around 20 m², which offers seating for four persons. The flat 116" screen with the horizontal masking system is the perfect size from the 3.5 meters viewing distance. The 5.2 channel sound system is very convincing for both music and the movies. The room automation with the seat integrated touch display makes the operation smooth and easy for everybody.